Brow Design
We take the time needed to achieve the eyebrows of your dreams. The initial evaluation includes choosing an ideal brow shape to enhance your individual features. After your first visit, the same beautiful eyebrows can be maintained at regular subsequent visits every two to four weeks.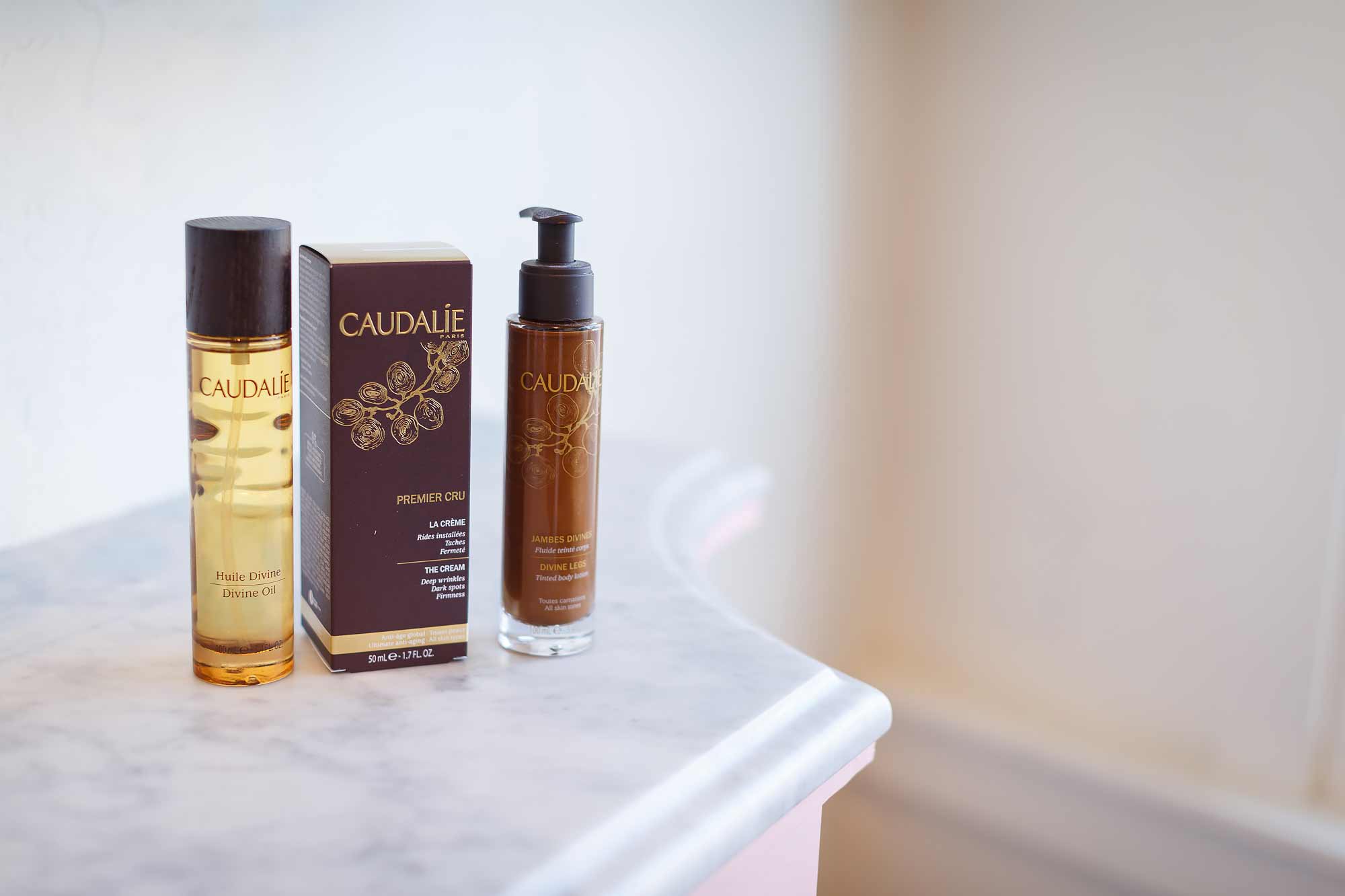 Why Organic?
Your skin is your largest organ. Everything that is applied topically to the skin is absorbed directly into the bloodstream. Products made with parabens and artificial fragrances can cause irritation and unwanted side effects.
Organic skincare products are designed to work with the body's natural system, enhancing your skin health. Products made with organic ingredients are beneficial for your skin and overall well-being.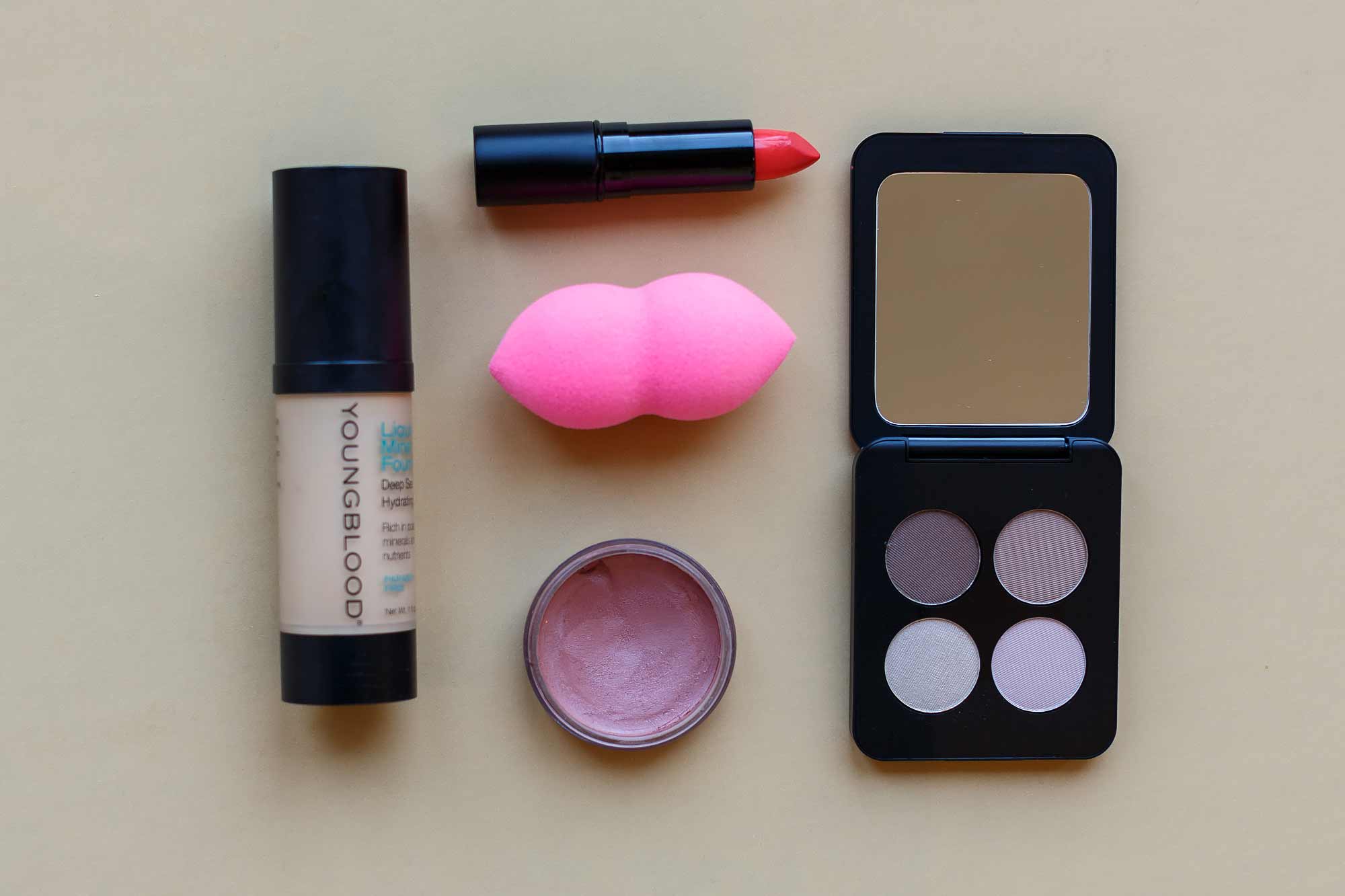 Why No Parabens Fragrance?
Cosmetics and beauty products are designed to improve the look of your skin, however many of them contain ingredients that may be harmful and not necessarily improve skin health. Parabens found in beauty products can be a destructive force. Designed to give a longer shelf life and prevent the growth of bacteria, parabens have been linked to the development of certain cancers.
Because skincare products are specifically designed to have a high rate of absorption into the skin (the largest organ), it is essential to use cosmetics without harmful chemicals to minimize exposure.